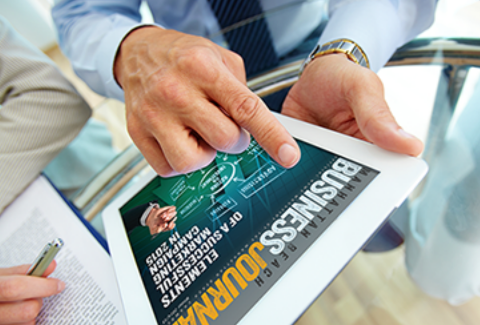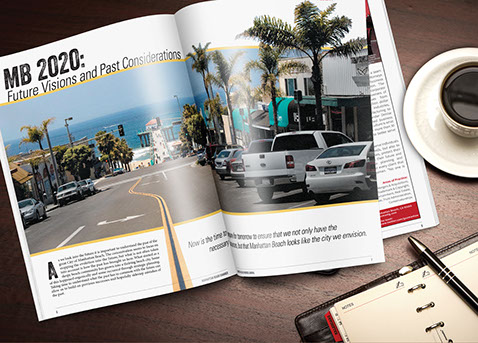 Promote Your Business
in our exciting, full-color magazine
Manhattan Beach Business Journal
Community-wide distribution – PLUS online coverage!

A link to the Online Version is posted at the Chamber's website.
The online version links your ad to your website.
Full of Valuable Content!
Each issue of Manhattan Beach Business Journal features compelling, cutting edge
and up-to-date topics of major importance to local businesses and Manhattan Beach as a whole
Also includes a phone & web directory and much more…
To find out more information on current topics, fill out the contact form above.
Ad space is limited.
Reserve your space today!

Produced and Published by Atlantic West Publishers, Inc. Proud to be a member of the Manhattan Beach Chamber of Commerce.
Copyright © 2016 Atlantic West Publishers, Inc. All rights reserved.